1. The Bo and Luke Show - A podcast designed to inspire you to be, know & DO better! Through life's personal and professional experiences, along with those of their guests, Bo & Luke deliver content that is real, raw, and relevant. New episodes are available every Thursday.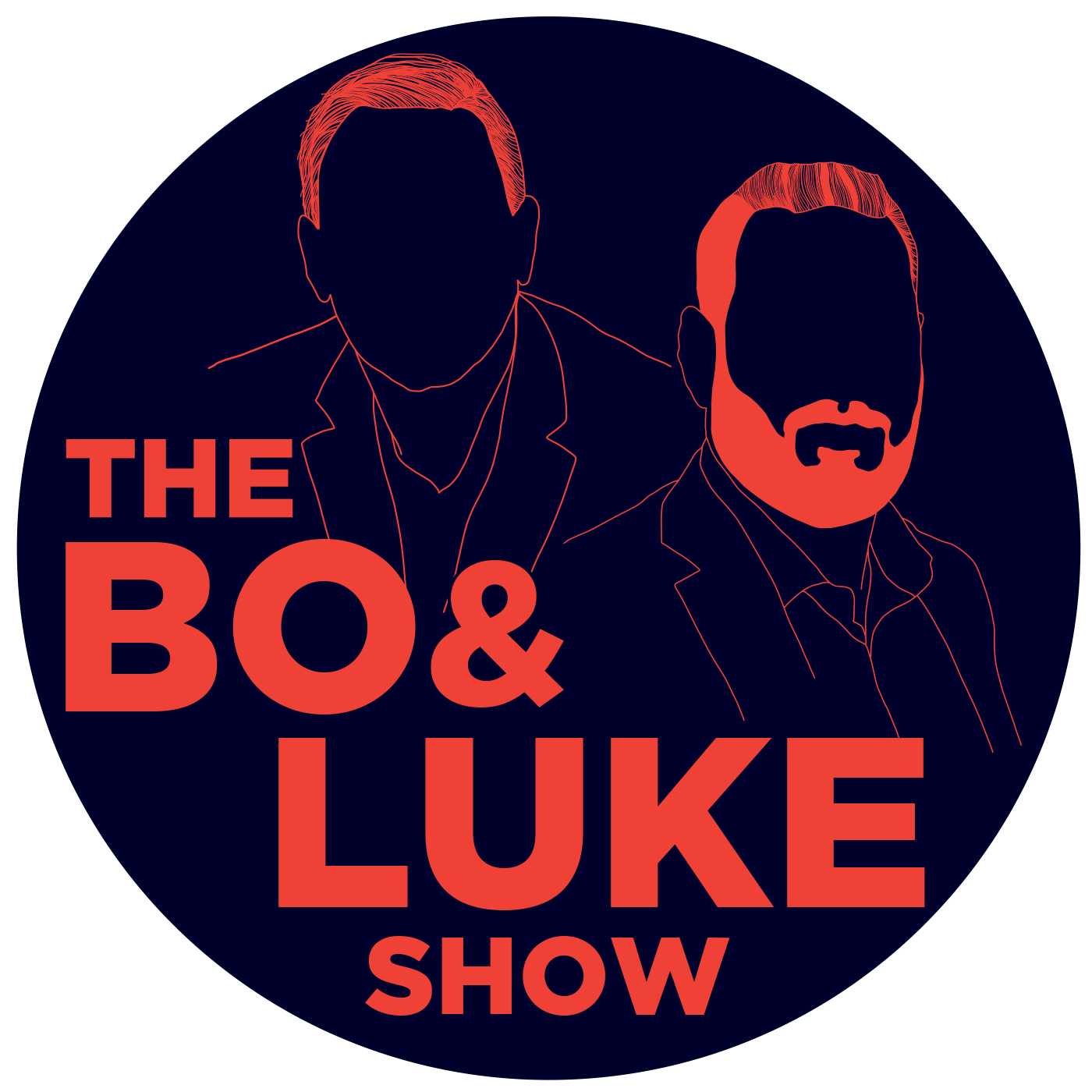 2. Real Talk with Roman - Ten minute conversations to help you improve your daily life. A new episode is available every Wednesday.
3. Inspiring Leadership with Jonathan Bowman-Perks - Former British Army Officer, CEO's coach, and motivational speaker Jonathan Bowman-Perks MBE brings you stories of inspiration, failures, hard won lessons, top tips and practical leadership advice. New episodes every Sunday and Wednesday.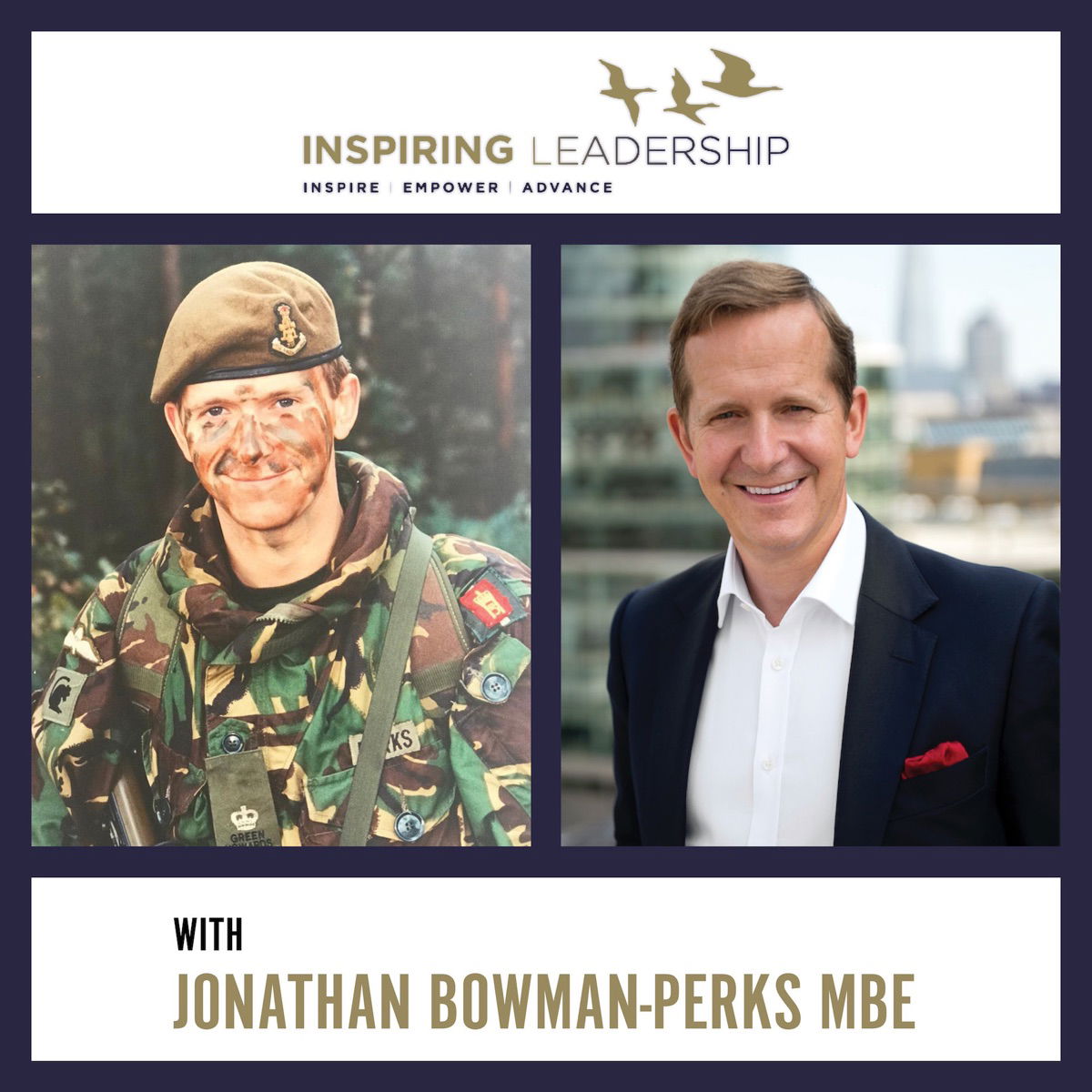 4. Sweet Bytes with Sandra - A weekly podcast hosted by Dr. Sandra Colton-Medici where she dishes up digestible bytes of digital business tips, funky asides of her time in entertainment, motivating move-your-butt straight talk, simple lifestyle hacks, and a sweet dollop of inspiration to help you get your sh*t together. A new episode is available every Thursday.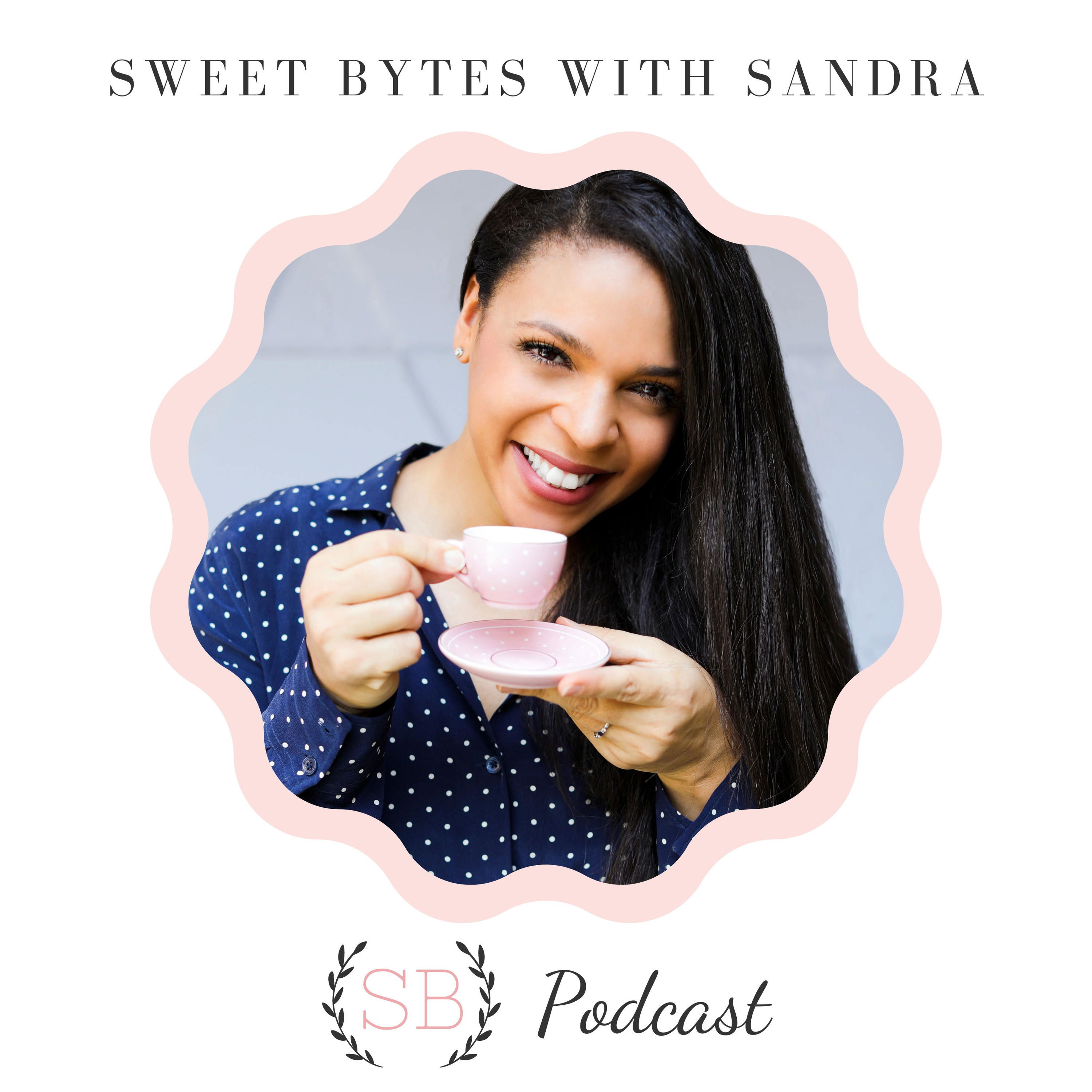 5. WazaMedia Podcast - A marketing, communication, and business podcast hosted by Andrew Milner and J.R. Arce of WazaMedia. A new episode is available on Thursdays.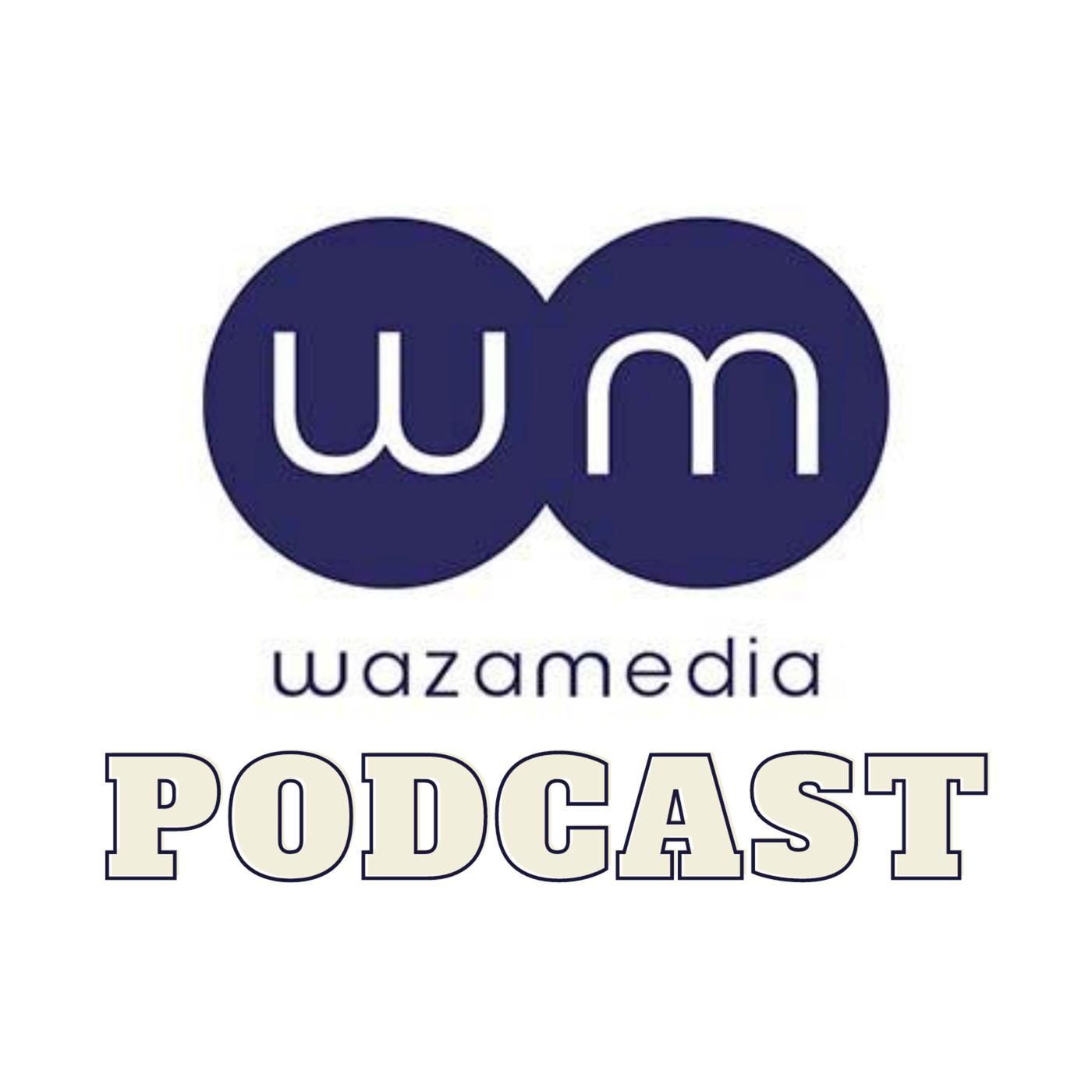 6. We As...Start Talking - This podcast is focused on changing the world, one conversation at a time. Each episode features a new guest and along with their four hosts, they explore raw, honest, vulnerable and fun subjects all in an effort to Start Talking. If you crave truth, compassion, understanding and real life stories, you've come to the right place! New episodes are available every Monday, Wednesday and Friday.