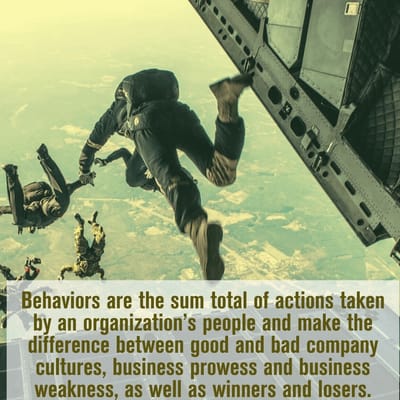 The Bo & Luke Show is a podcast for the dreamers, doers, and believers. We developed this show with the intent to help our listeners achieve their goals and live their best lives. Through our personal and professional experiences, along with those of our guests, we are poised to deliver content that is real, raw, and relevant. The kind of content that stops you in your tracks so you can write it down, play it again, and again until you've got it down pat!
Ultimately,
going after your dreams is about what you DO
- not what you hope or pretend or intend or dream about. Your "behaviors" are where the rubber meets the road. If you're struggling, it's paramount to first move from the depth of darkness to the brightness of light so that change can be discovered.
The Be, Know, Do Process
To BE - build both mental and physical toughness. Find a mentor/coach and call on them regularly. Exercise and eat healthy foods. Mind AND Body... not one or the other.
To KNOW - learning the technical and tactical skills you need to achieve your goals. Never stop learning and, NO, you're not too old to get after it.
To DO - test yourself, or have others test you, on performing the skills you learned. It's not enough to be and to know... you also have to DO!